MONDAY 11th NOVEMBER  GUEST NIGHT
                THE UKULELE UFF TRIO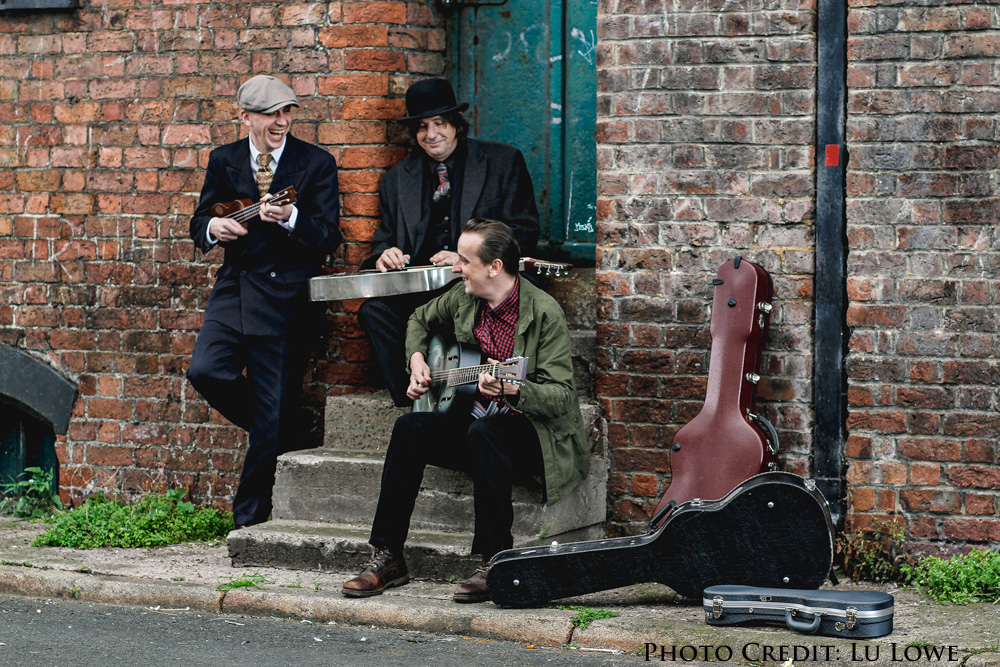 The Ukulele Uff Trio is comprised of Chris 'Ukulele' Uff on ukulele, Dave Searson on guitar and 'Brother' Bill Leach on Hawaiian guitar. They specialise in obscure and wonderful 1920s/30s jazz, Tin Pan Alley songs and traditional Hawaiian music, performed with a skill and authenticity that is rare today. The trio have a truly unique sound, and the guys promise a great nights entertainment. There is a £5 bucket collection for this event.
OUR GUEST LIST FOR 2020 WILL BE HERE SOON
THANKS EVERYONE WHO CONTRIBUTED TO OUR RAFFLE IN AID OF THE CLATTERBRIDGE CANCER CHARITY ON THE COLUM SANDS GUEST NIGHT. ALONG WITH A DONATION FROM OUR CLUBS FUND, WE RAISED A TOTAL OF £150. THANKS TO YOU ALL.