MONDAY 14TH OCTOBER  GUEST NIGHT ... GREENMATTHEWS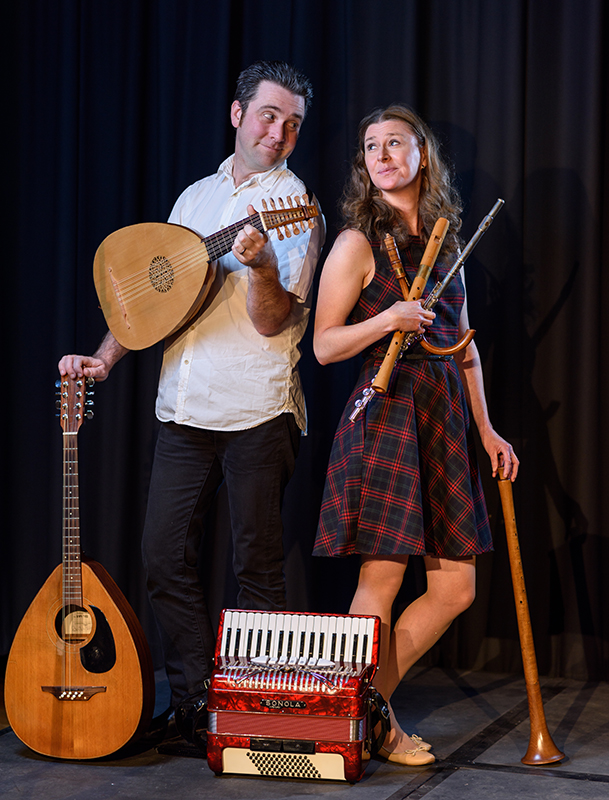 Chris Green and Sophie Matthews are our guests on Monday, specialising in telling stories through song. The duo who tour throughout Europe and the UK, are at Runcorn bringing their slant on traditional music in a way that brings the past kicking into the 21st century. Both Chris & Sophie are multi instrumentalists and play some incredible instruments. So for an evening of song, music and humour, they are not to be missed.
THANKS EVERYONE WHO CONTRIBUTED TO OUR RAFFLE IN AID OF THE CLATTERBRIDGE CANCER CHARITY ON THE COLUM SANDS GUEST NIGHT. ALONG WITH A DONATION FROM OUR CLUBS FUND, WE RAISED A TOTAL OF £150. THANKS TO YOU ALL.